OmegaVive
OmegaVive
OmegaVive: The Whole-Body SuperBoost
All of the omegas in OmegaVive come from pure fish oil. There's no flax or borage seed oil to "cheapen it up."
OmegaVive: The Whole-Body SuperBoost
All of the omegas in OmegaVive come from pure fish oil. There's no flax or borage seed oil to "cheapen it up."
GUARANTEES
Subscribers save 10% on every bottle. Please call for details.
100% No-Risk Money-Back Guarantee for a Full Year
Free shipping on every order!
Customer Reviews
Write a Review
Ask a Question
07/13/2021
Nick E.

United States
Definitely part of our regiment!
These are awesome! No "fishy" smell or taste. My wife & I both feel like our joints have improved, not as aching or sore in the mornings as they used to be. These are definitely part of our daily regiment now!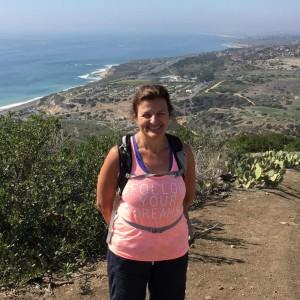 SA
05/24/2021
Samara A.

United States
Easy to swallow and no aftertaste
Excellent! I can finally take the recommended dosage of Omega 3 without having to worry about the aftertaste
05/19/2021
Elizabeth K.

United States
Love this supplement
I find this fish oil supplement superior to what I can buy at the pharmacy or grocery store. It doesn't cause me intestinal problems like the store brought brands. It helps me feel better and my heart loves it.
05/16/2021
Diane R.

United States
Omega Vive
I started taking this because I really don't like fish much, especially salmon. I trust your products so figured this was the next best option for me.
05/15/2021
Cora W.

United States
OmegaVive
Excellent. This fish oil product is making a big difference. I could feel it working in my joint already! I'm taking two a day spread out.