DermaScreen
DermaScreen
GUARANTEES
Subscribers save 10% on every bottle. Please call for details.
100% No-Risk Money-Back Guarantee for a Full Year
Free shipping on every order!
Customer Reviews
Write a Review
Ask a Question
09/05/2021
Carrol S.

United States
DermaScreen
I love the Derma Screen It glides over the skin The cream is not heavy feeling and glides so easily Most sunscreens are much too heavy
08/01/2021
Jill W.

United States
My New Favorite!
I've tried many of the healthy ingredient sunscreens - they were either gritty, or too thick, too much zinc oxide, or too thin and runny, or a too dark tint. I did finally find one that worked for me, but not as well as this one. this sunscreen has a lovely texture, is creamy and goes on easily, just the right amount of tint for my fair skin. I love it!
07/13/2021
Janet S.

United States
A Little Dab'll Do You
Very good…nice texture, goes a long way, and best of all, protected my face from burning while at the beach.
07/08/2021
Nini W.

United States
Smooth and creamy!
Live how it's SPF 40 PLUS smooth and creamy feeling! I do not like how it is tinted. I'm not quite sure why this was done and it does not match my skin. It goes on like I chose the wrong color make-up. If I want to look correct I have to put make-up over it. The SPF 40 works well, just wish it wasn't tinted. Due to skin cancer and melanoma in my system, I have to wear protection every day. I wonder if the tint could be left out as a second choice. Thank you! Nini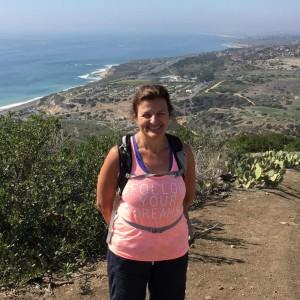 SA
07/03/2021
Samara A.

United States
Feels perfect on the skin and extremely effective
The feeling on my skin and its ability to prevent sun tanning
06/22/2021
Lisa O.

United States
DermaScreen
I absolutely love this sunscreen! It has taken me years and too many products to mention to find the one sunscreen that does not make my skin break out, get a rash or serious redness. I have stocked up. Thank you!